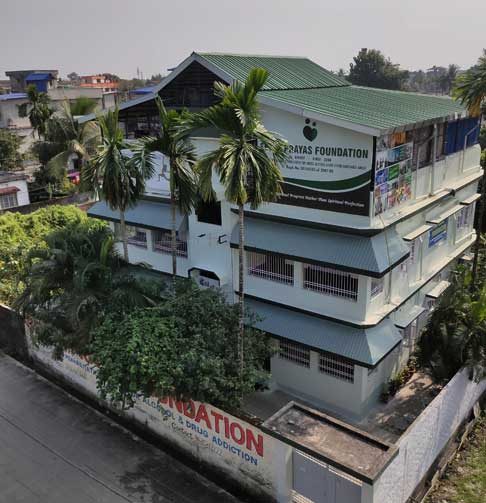 Welcome to Sevok Prayas Foundation A Rehabilitation Centre
SEVOK PRAYAS FOUNDATION is a contended rehabilitation facility where clients are offered a wide range of therapies and are treated with utmost care and concern. Established in February 2008 as a 10-bed facility, today, it has grown to 25 beds. Sevok Prayas Foundation has earned an international reputation for its commitment, ethical standards and professional approach toward effective treatment of addictions.
Today, we are catering to clients from different parts of the world; such as Nepal, Bhutan, Bangladesh, USA and all over India.
In a country with minimal treatment facilities, and lack of guidelines and prescribed standards, Sevok Prayas Foundation aims to change the conservative mindset surrounding rehab by following pioneered and benchmarked standards and protocols.